The mission of Quest is to alter the culture of mental health and substance abuse service provision in the state of Oklahoma in order to effectively embrace and fully implement the principle of providing recovery and self-determination for all Oklahomans regardless of any geographical barriers. Quest aspires to transform the traditional brick and mortar approach by bringing needed services and adequate access for opportunity to each and every family and individual in the places where they work and live.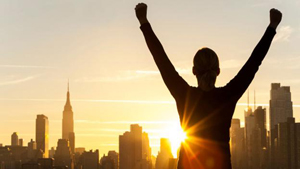 Quest believes that our commitment to transforming the delivery of mental health and substance abuse services in Oklahoma represents sound business practice. Demands for public services are growing even as competition for local, state, and federal resources increases. We must get the most return for every cent invested in our service system.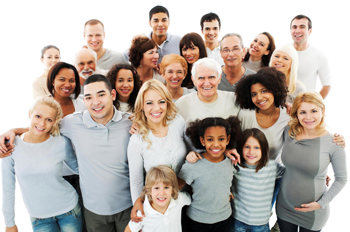 Keeping people in their communities with appropriate services and supports is not only a right of individuals it also makes good fiscal sense. Greater investment in creating community capacity prevents more costly institutionalization – whether that institutionalization is in state facilities, in community hospitals, or adult or juvenile correctional facilities. We must invest resources into staff and services that allow for timely and appropriate responses to our citizens and provide the opportunities for recovery, empowerment and self-determination.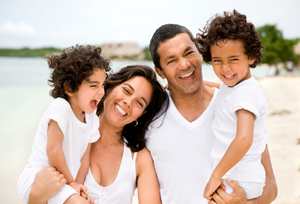 By keeping administrative overhead to a minimum Quest believes that these essential services can be expanded upon whenever the need arises. By utilizing new technologies such as telehealth service delivery, and delivering these services in the places that people live, Quest can maintain financial viability, expand or recede, as dictated only where there is a need for such services.
The following documents are available upon request.
Critical Incident Summary

Quarterly Review Summary

Agency Goals and Objectives

Management Report

Strategic Plan

Outcomes Report